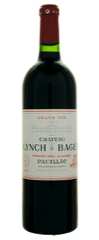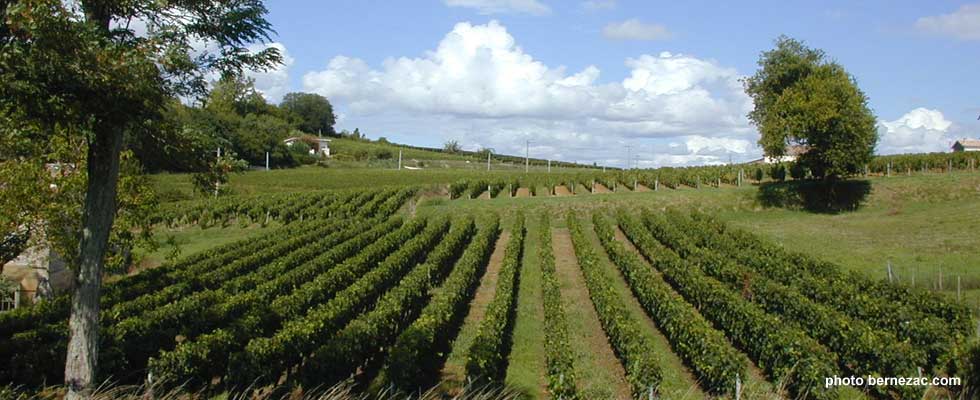 With your host, Robert Scott...
exploring the worlds of Wine, Art & Travel






Mary and I invite you to enjoy our interviews with exceptional wine professionals in Italy and France.
Just click on the flags to go to the interviews. Enjoy!


WineLineRadio Interviews in Italy
WineLineRadio Interviews in France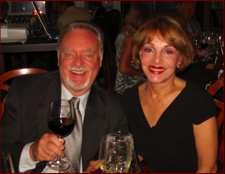 Sept. 30 - Oct. , 2017 Beaune to Rhone...
All-Inclusive Wine River "Christening" Cruise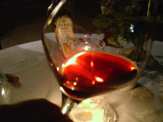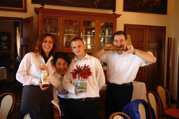 Listen to my "conversations"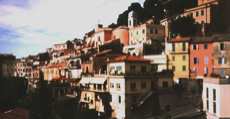 Explore the worlds of wine, art & travel with me... it's an adventure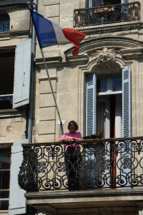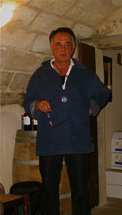 Learn all about Bordeaux Wines at Villa Saint Simon in Blaye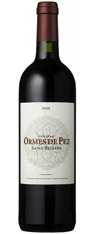 Your gateway to the world of wine. Click on the logo above to visit our MAGAZINE, TV, RADIO & TRAVEL sites