Featuring interviews & tastings with leading personalities in the "Worlds of Wine, Art & Travel"
Feature Interview - Joseph Wagner of Copper Cane & Belle Glos fame.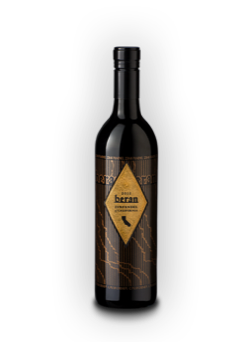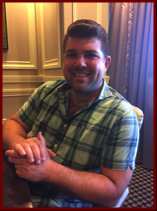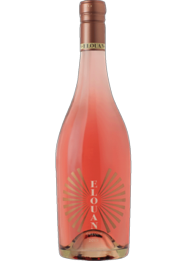 Prior to the Citrus Club's Joe Wagner Dinner on May 3rd, I had the opportunity to sit a while with Joe and discuss his philosophy of winemaking and the direction he envisions for his company, Copper Cane Wines & Provisions, and its brands. Joes is a well spoken gentleman with lots on his plate. Since selling Meiomi to Constellation Brands a couple of years ago he has devoted himself to creating and producing fine wines and other provisions and bringing them to market so that we can enjoy the many fruits of his labor.
Click on the start arrow above to listen to our conversation. I hope you enjoy it as much as we enjoy Joe Wagner's wines.
My conversation with Joseph Wagner of Copper Cane Wines & Provisions. Click the start arrow below to listen: