Howard Tinker, Luis Torres and Robert Scott discuss restaurant marketing techniques that will help you increase your bottom line.
I have been fortunate to know Luis for over 10 years. He is a consummate professional wine educator. His programs are filled with knowledge and humor. I always come away knowing more about wine and the business of wine everytime I attend one of his sessions at the Pinehurst Food & Wine Festival, held every Labor Day weekend at the stunning and historic Pinehurst Resort in the Sandhills of North Carolina.
His ability to "deliver the goods" to major restaurant and hospitality groups brings better, more knowledgable service to consumers and great bottom line results for his many clients.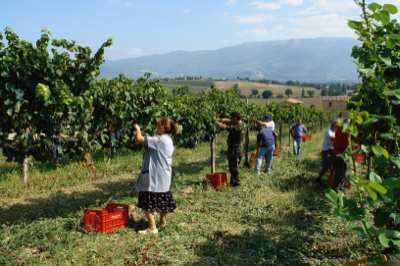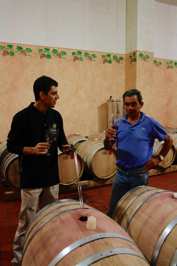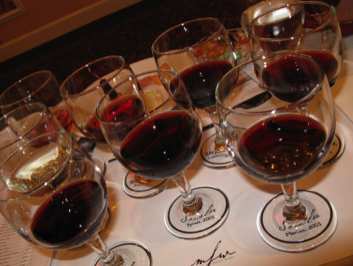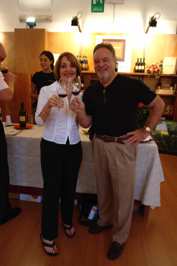 If you create, produce, import, distribute, sell or serve wine, you will find valuable information here. This page is for you, Wine Pro.
To Listen to my "Overview Conversation" with Luis Torres, just click on the START ARROW Below::
Luis Torres, President Wine Business Academy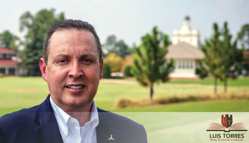 2016 Industry Trends. A conversation with Luis Torres, Wine Business Academy President. just click on the START ARROW Below::
WineBiz Archives with Luis Torres, Wine Business Academy
Listen to our conversation with Ryan Gromfin & Luis Torres
A conversation about achieving profitability in the food, wine and spirits business
Just click on the start arrow below to listen
If you don't know, just search GO©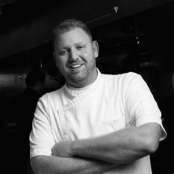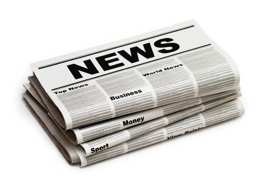 For the Latest "Timely Wine News" Click on the Newspaper
A WineBiz Feature Conversation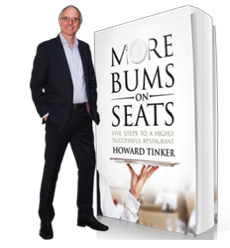 A conversation about restaurant profits
Just click on the start arrow below to listen
Want to know more? visit the websites...

GO-WINE INTERVIEW with Luis Torres, President of Wine Business Academy
Just click the start arrow to listen

Robert and Luis Torres discuss "Humanity in Everything." An organization dedicated to breaking the poverty cycle for those whose hands produce the things we consume.
Listen to the "Humanity in Everything interview with Luis Torres. Click the start arrow below.





Brian Duncan & Luis Torres Discuss New Trends in the Food & Wine Business with Robert Scott
CLICK THE START ARROW BELOW TO LISTEN