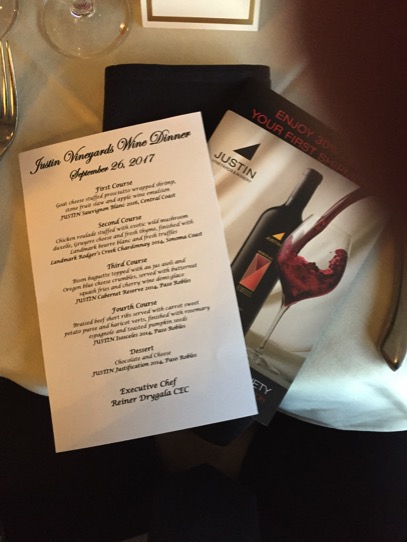 CITRUS CLUB
September 26, 2017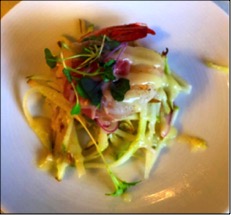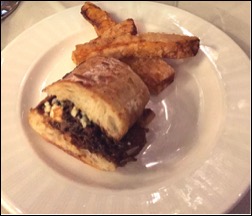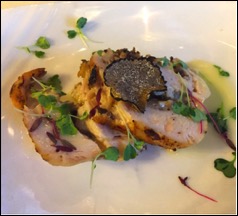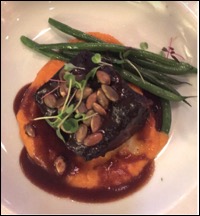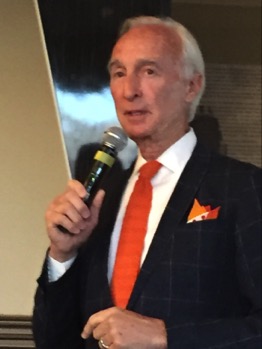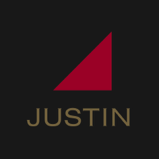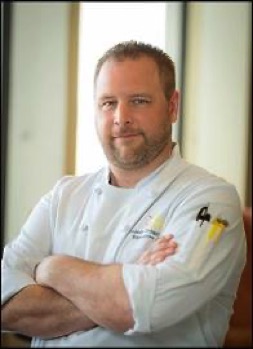 Citrus Club Executive Chef, Reiner Drygala designed an exceptional menu to pair with the wines from Justin Vineyards & Winery. The courses included: • Goat cheese stuffed prosciutto wrapped shrimp with stone fruit slaw & apple emulsion followed by chicken roulade stuffed with exotic mushrooms. Then came a Bison baguette with butternut squash fries... amazing. Braised beef short ribs with sweet potato and carrot puree and haricot verts was outstanding as was the dessert, a symphony of chocolate truffles, a perfect match for Justification.
Justin C. Baldwin, Founder of Justin Vineyards & Winery gave a historical introduction to Justin Winery, explaining the origins from his days in the banking industry, its development and it's status today as one of California's iconic wineries.
As each course was introduced, he explained the nuances of the wine that was selected to pair with Chef Reiner's food courses. The dining guests were transported to exotic places as the pairings appeared on plate and in the glass. Each wine seemed better than the ones before it and culminating with the 2014 Justin Justification, a suberb interpretation of classical Bordeaux yet, something all its own.
Justin Sauvignon Blanc 2016, Central Coast
Course 1. Goat cheese stuffed Shrimp
Landmark Rodger's Creek Chardonnay 2014, Sonoma Coast
Course 2. Chicken stuffed with exotic mushrooms
Justin Justification 2014, Paso Robles
Course 5. Chocolate and Cheese
Justin Cabernat Reserve, 2014, Paso Robles
Course 3. Bison baguette with butternut squash fries
Justin Isosceles 2014, Paso Robles
Course 4. Beef short ribs with carrot and sweet potato puree




WineLineRadio is a production of Juris Corporation • Copyright 2018, all rights reserved
Studio: 255 S. Orange Ave., Suite 101, Orlando, FL 32801 USA • +1 407.648.0405