A wine journey through Italy and beyond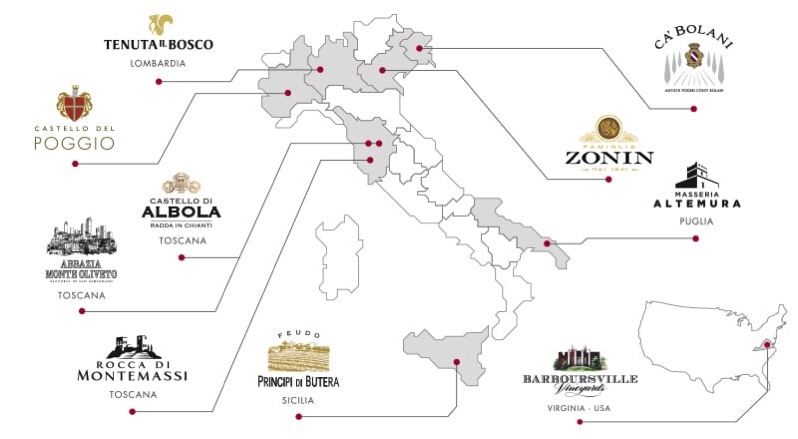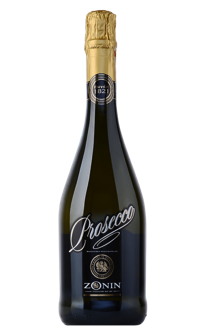 Famous for Prosecco and, so much more...





WineLineRadio is a production of Juris Corporation • Copyright 2018, all rights reserved
Studio: 255 S. Orange Ave., Suite 101, Orlando, FL 32801 USA • +1 407.648.0405
Listen to my conversation with Jelena Miesel, Zonin USA Public Relations Director. Learn about the Zonin family's history, philosophy of winemaking and dedication to excellence. Just click to start arrow above to begin...
Since 1821 the Zonin family, seven generations of winemakers in Northern Italy, has owned and operated Casa vinicola Zonin. The Zonin family's portfolio includes nine wineries located in seven of the most renowned wine regions in Italy plus wineries in Chile and Virginia, USA.
Every wine made by the Zonin Family is inspired by the philosophy of preserving the local winemaking traditions, land and culture of their respective Regions.