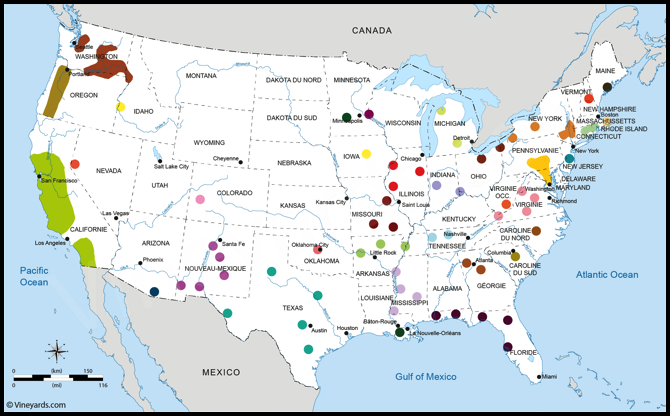 Bonobo -
Dry Riesling
Albrino
St. James - Norton
A Special Edition on Missouri Wines is coming soon.
The Rediscovered West Tasting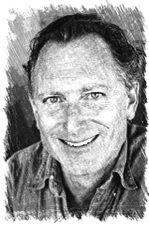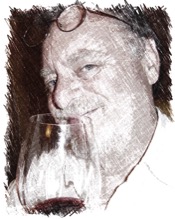 A Tasting in 3 Parts with David Furer and Robert Scott
WineLineRadio is a production of Juris Corporation • Copyright 2018, all rights reserved
Studio: 255 S. Orange Ave., Suite 101, Orlando, FL 32801 USA • +1 407.648.0405






Why did we decide to do this tasting event? Because we thought it to be important to let the wine drinking public know the options available in today's wine marketplace. We love wines from California, Washington and Oregon but, there are other top wineries spread all across this great nation. The wineries represented above are but a small percentage of the non west coast wineries you'll find across the Wild East, the Middling Region and the Rediscovered West. David and I strongly suggest that you take some time to expand your tasting horizons by searching out the above wineries as well as many others. Search and discovery is the hallmark of a wise wine drinker. Each of the winery names above is a link to their individual websites. Click and learn about them and, if you are lucky, find a non west coast wine you would like to try and share it with your wine drinking friends.
If you come across a wine that really impresses you, let us know about it by going to our contact page and sending an email describing the wine, where you found it and the price you paid. Who knows, we may be able to do a special feature on you and your discovery.
• Texas • Idaho • New Mexico • Arizona
• New Jersey • New York • Virginia • Pennsylvania